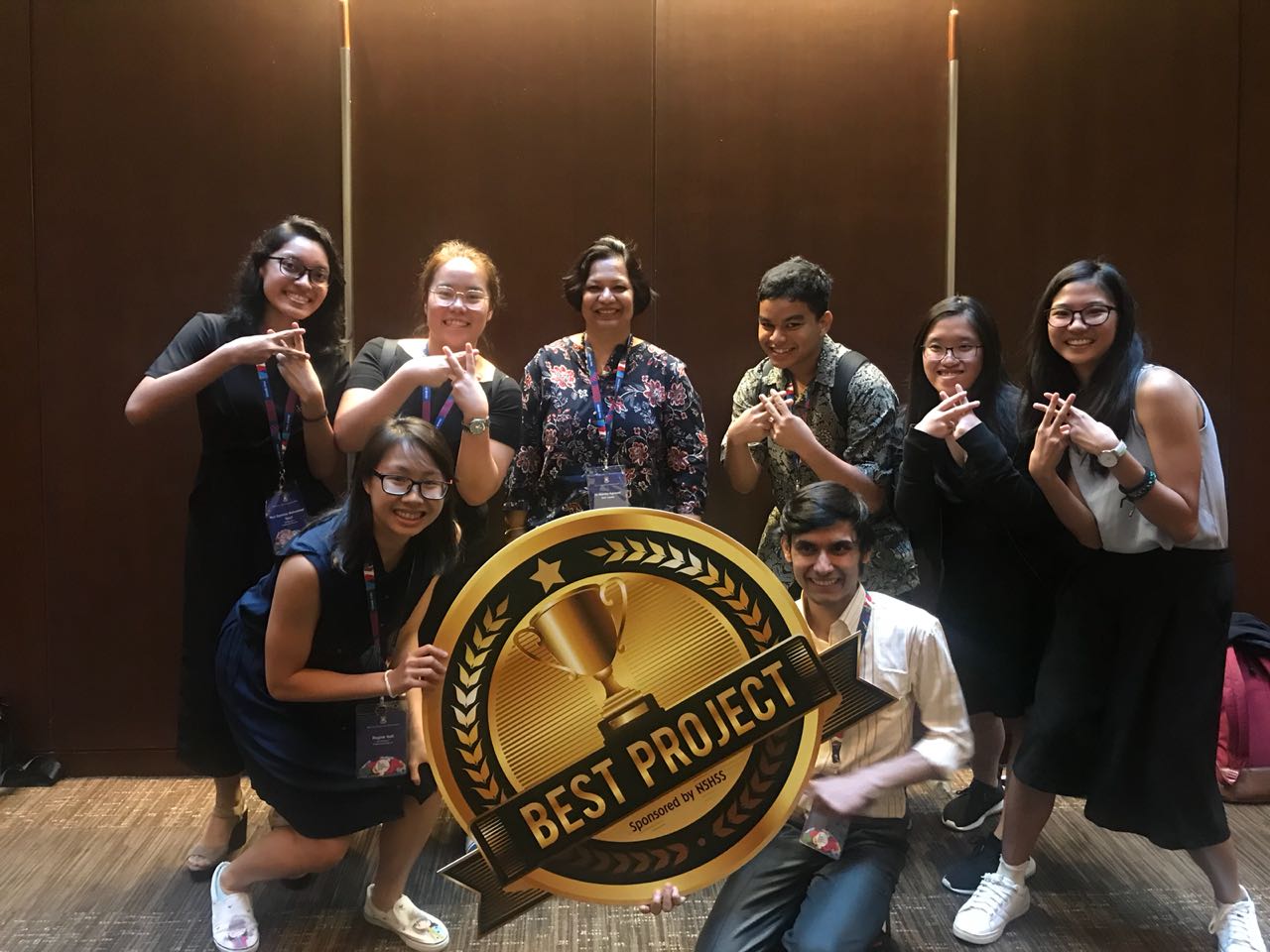 Muhammed Hazim (fourth from left) together with his team who received the Best Project Award for the conference
Muhammed Hazim recently won a scholarship to attend the IB World Student Conference (IBWSC) in Hong Kong, organized by the University of Hong Kong, from 31st July – 6th August 2018. He is the first SJIIM student to participate in this prestigious annual conference which saw the participation of about 200 students from more than 20 different countries. It was truly a mind-expanding and intellectually stimulating experience for him. To enhance his experience even further, Muhammed Hazim helped put SJIIM on the map when his team won the Best Project Award for their work on 'Breaking Gender Stereotypes on Mental Health'. Congratulations indeed!
Below is a short reflection of his experience at the IBWSC conference:
I recently had the opportunity to attend the IB World Student Conference (IBWSC) which is a conference that brings together IB students from all around the world. This annual conference is held in different universities around the world and this year, it was at none other than the prestigious University of Hong Kong.
Each conference will have its own theme, usually pertaining to a global issue of common interest to students such as sustainable development or gender equality.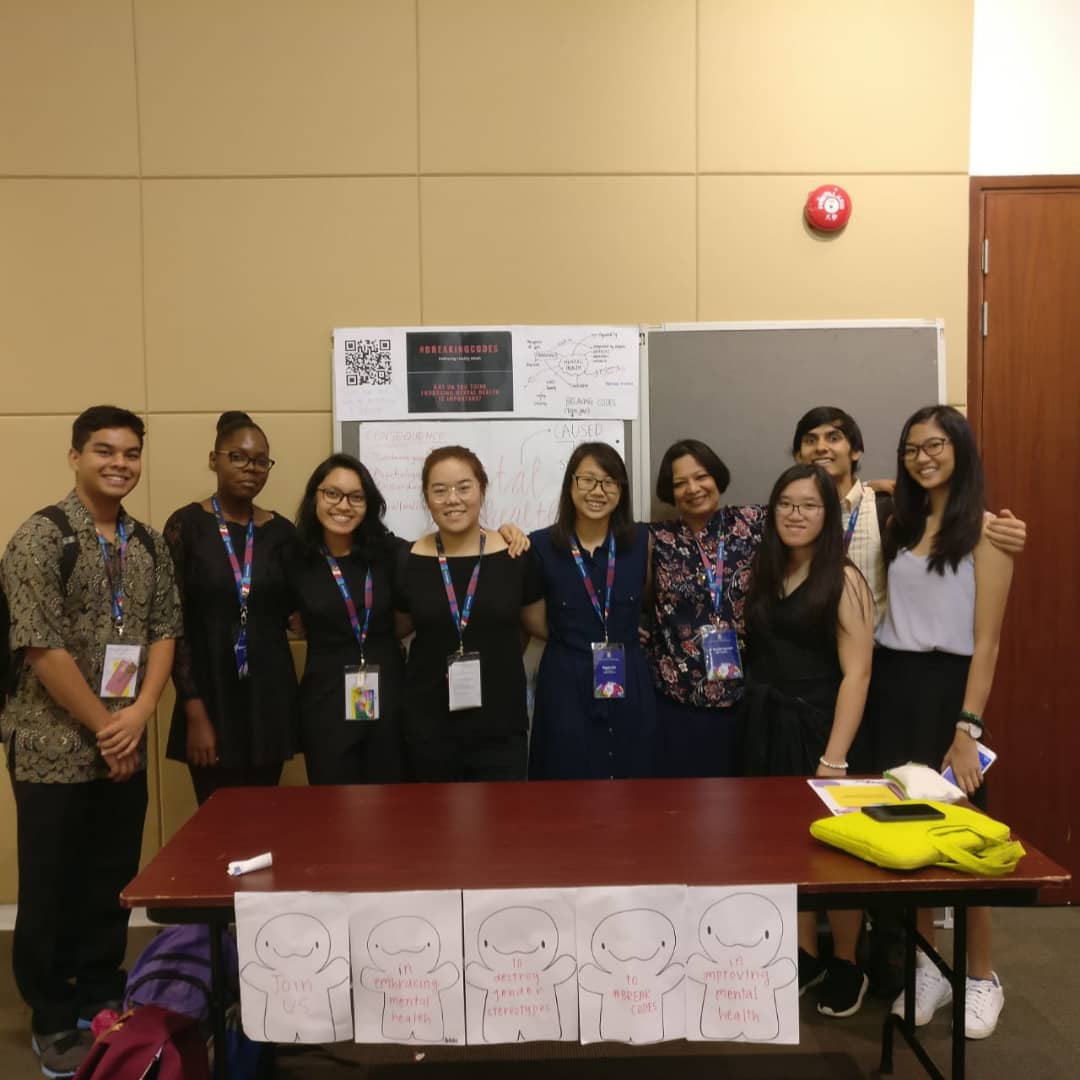 Throughout the conference, plenary sessions were held whereby speakers would discuss issues relating to the theme. Information from these plenary sessions would then be discussed within the student's Global Action Team (GAT) groups. Within the GAT, leaders will then help guide the students formulate a project proposal which would be evaluated and judged later based on innovative ideas, best presentation and best project.
My group had the honour of being selected for having the best project. We had focused on tackling mental health issues caused by the imposition of gender stereotypes and proposed the creation of a platform that provides the necessary resources for prevention and intervention to effectively manage the mental health issues that would arise besides the activation of an awareness program.
Although this was merely a project proposal, I plan to bring back some of the main ideas we have developed such as empowerment and breaking of social norms or gender stereotypes to incorporate into my own clubs and potentially the school community as well.
I thoroughly enjoyed myself at the conference and it was definitely an enriching experience for me. In addition to the conference and what we learned from it, we were also given the opportunity to learn more about the host university as well as explore the local culture of the city where the conference was held. I thank SJIIM again for this great experience and would like to encourage my fellow Josephians to participate in this conference in the future.
For interested future participants, registrations for the conference can be done on the IB website. Interested participants may also apply for scholarships to attend the conference which can be related to your CAS project.
Ora et Labora!
Muhammed Hazim, Year 13 SJIIM