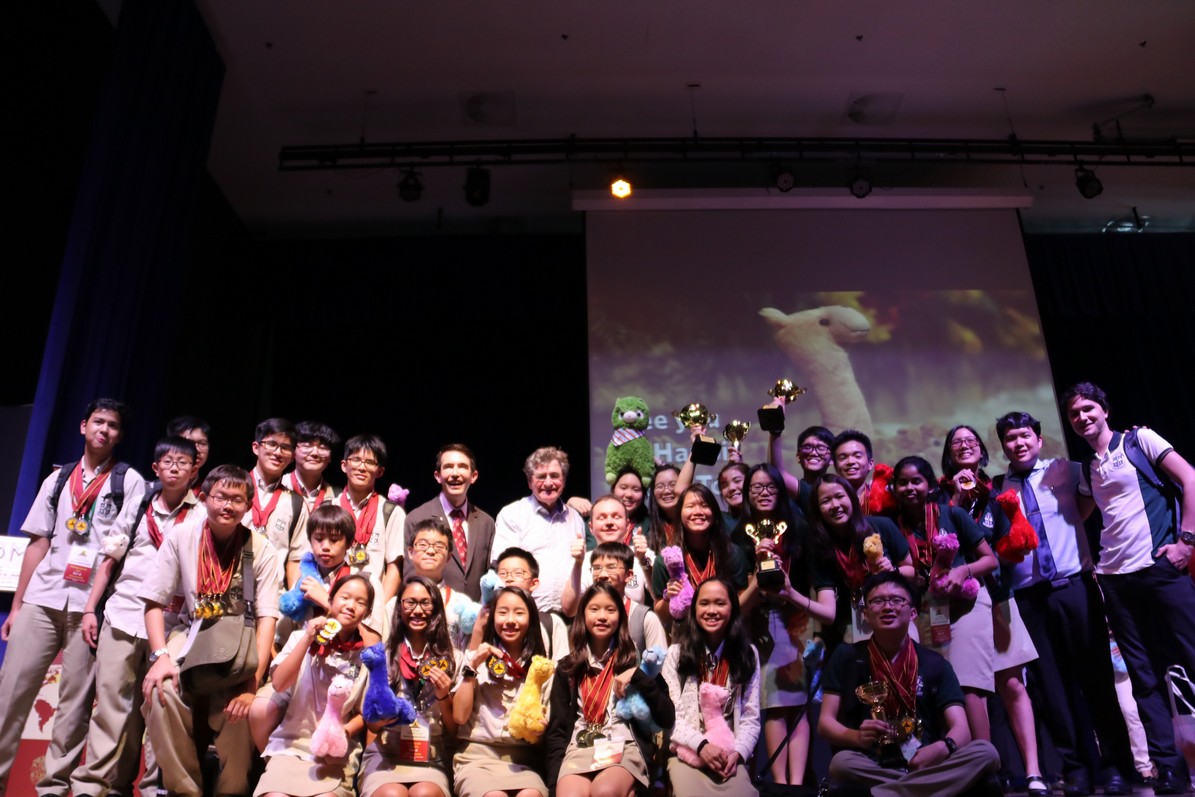 SJIIM students make waves in first World Scholar's Cup appearance
SJIIM High School students did incredibly well for their first ever appearance in the World Scholar's Cup competition. The event which is popular learning competition amongst international school students in the World recently held its Malaysia, Kuala Lumpur Round in Epsom College, Malaysia on the 18th and 19th of March 2017 and featured 399 competing students from schools all over Malaysia.
For its first showing, SJIIM sent a team of 27 students for experience and ended garnering five trophies, 66 Gold Medal and 104 Silver Medals. Amongst the accolades were: 1st Place Team for Senior Collaborative Writing, 5th Place Overall Senior Team, 2nd Place Team for Senior Debating, 2nd Place for Senior Individual Writing, 3rd Place Team for Senior Scholar's Challenge and 4th Place for Senior Individual Writing.
All of the teams also qualified for the Global Round which will be held in Hanoi, Vietnam in June so look out for another possible fantastic achievement then! Ora et Labora!