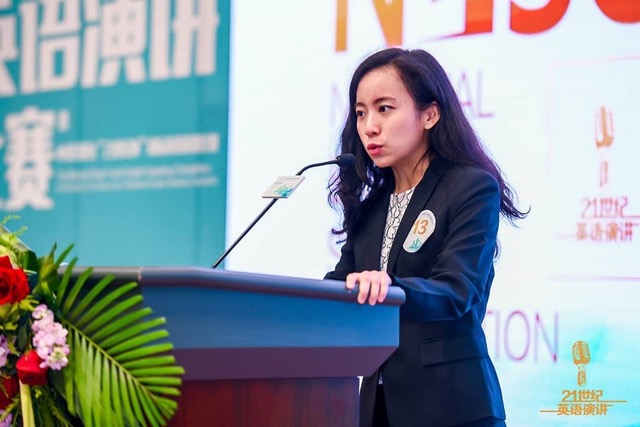 Nicol Yong, a SJIIM IBDP Scholar and former Student Representative Council President for the school, was proclaimed winner of the Belt and Road Youth English Speaking Competition and the China Daily '21st Century Cup' International English Speaking Competition.
SJIIM congratulates Nicol Yong on her success. Well done!
Read more about her amazing success through the news coverage links below.
https://www.nst.com.my/news/nation/2019/03/472883/malaysias-nicol-yong-wins-english-speaking-competition-china?fbclid=IwAR06_-3pg1r-gmp0LWs5oeA4WWTiJx1Z7-t_BVxEXvFl0C8sH8TzgHMD6IU
http://www.chinadaily.com.cn/a/201903/25/WS5c980e17a3104842260b23b3.html
Read more about Nicol's experience through her reflection below: