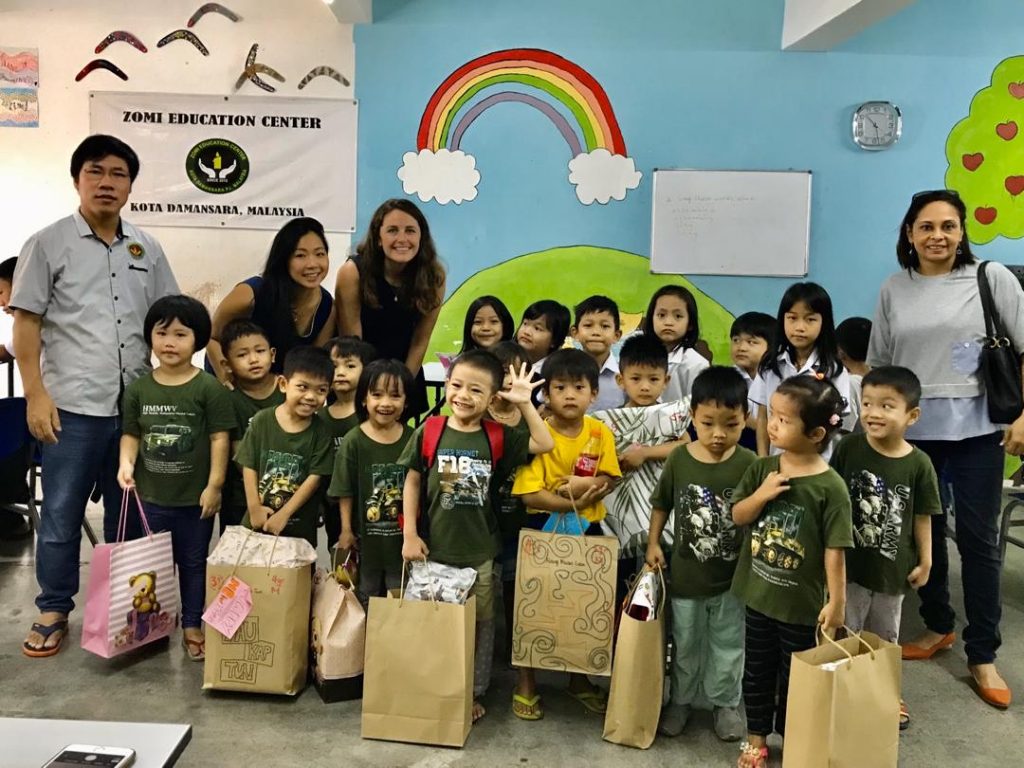 It was truly a memorable day for the SJIIM Elementary School Service CCA team as the students got to meet the children of Zomi Education Centre recently.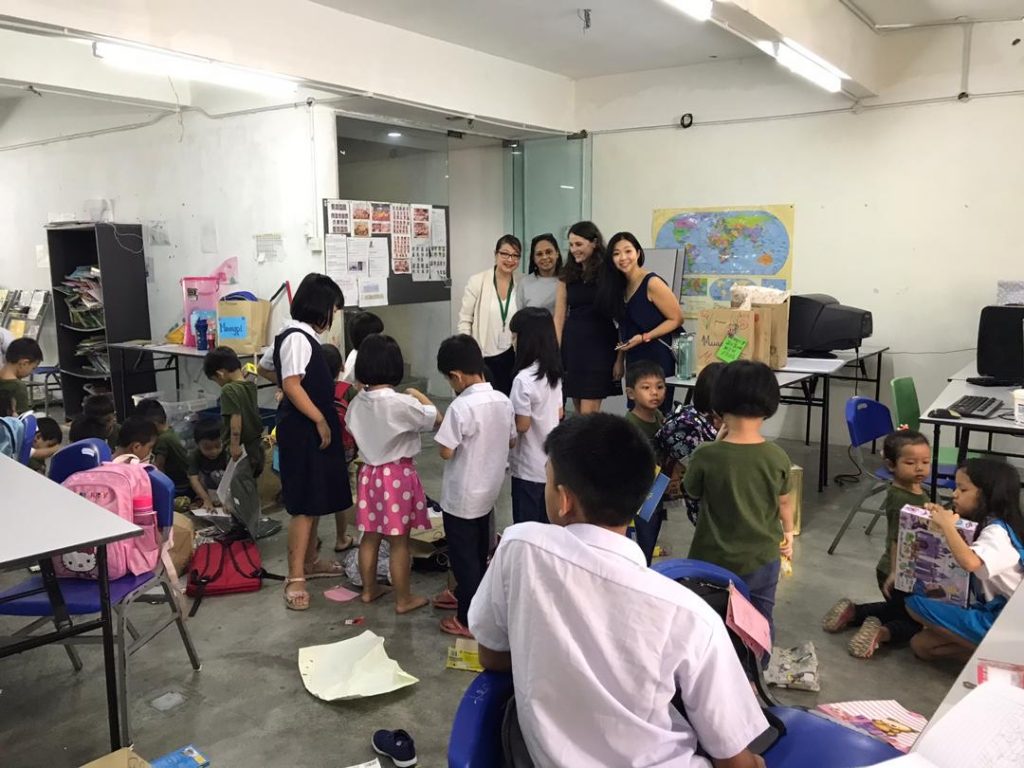 The team together with parent volunteers spent weeks shopping, wrapping presents and designing personal cards for approximately 50 children of the centre. The funds for this service activity were jointly donated by SJIIM Parent Support Group and teachers.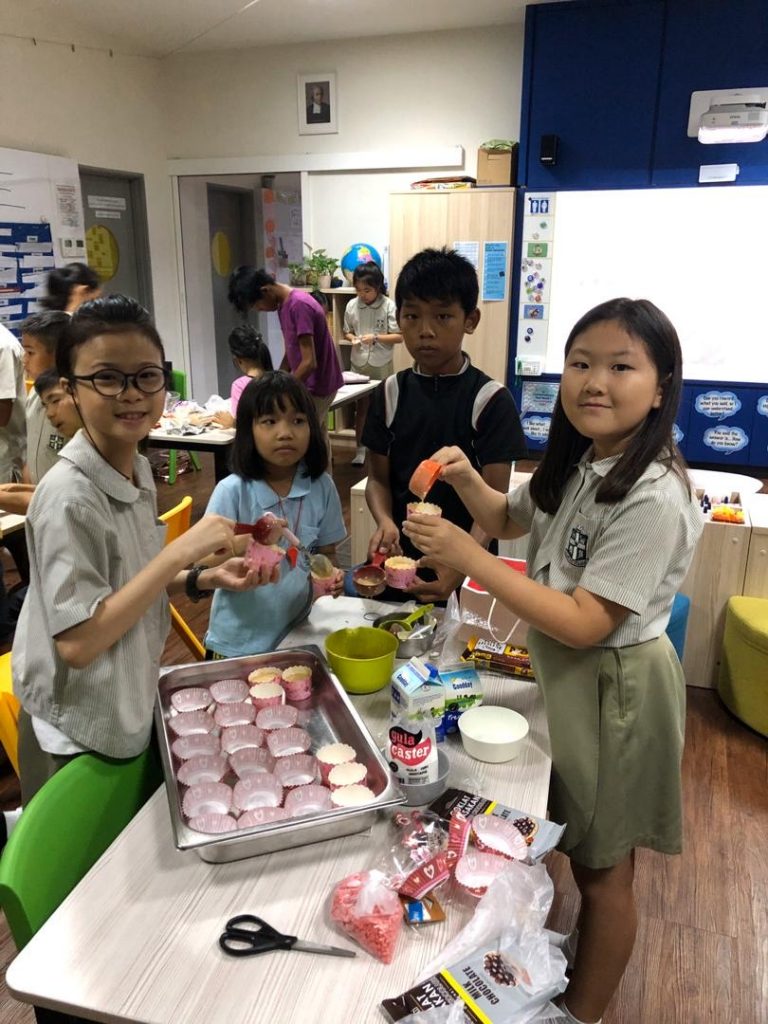 The joy of seeing the smile on the children's faces as they unwrapped their presents was a truly memorable and heart-warming experience. Representatives from the PSG and teachers who were there also had the opportunity to meet Pastor Daniel who is the founder of the Zomi Education Centre in Kota Damansara.
The involvement of the students in service activities such as this is one of the hallmarks of the Lasallian education ethos and the benefit of these activities was certainly shown in the students' reflection of this recent activity. "The children of the Service CCA learned the virtue of gratitude and the power of lending a helping hand. Our children enjoyed visiting the Zomi Education Centre children in their environment as well as we usually host them every Thursday at SJIIM. The High School students have also been doing their part by sending a weekly Tesco order to provide lunch for the children. Hopefully, the children can build a long-lasting friendship with one another" said Ms Tina Ho, SJIIM's elementary school teacher and one of the leaders of the Elementary School Service CCA team.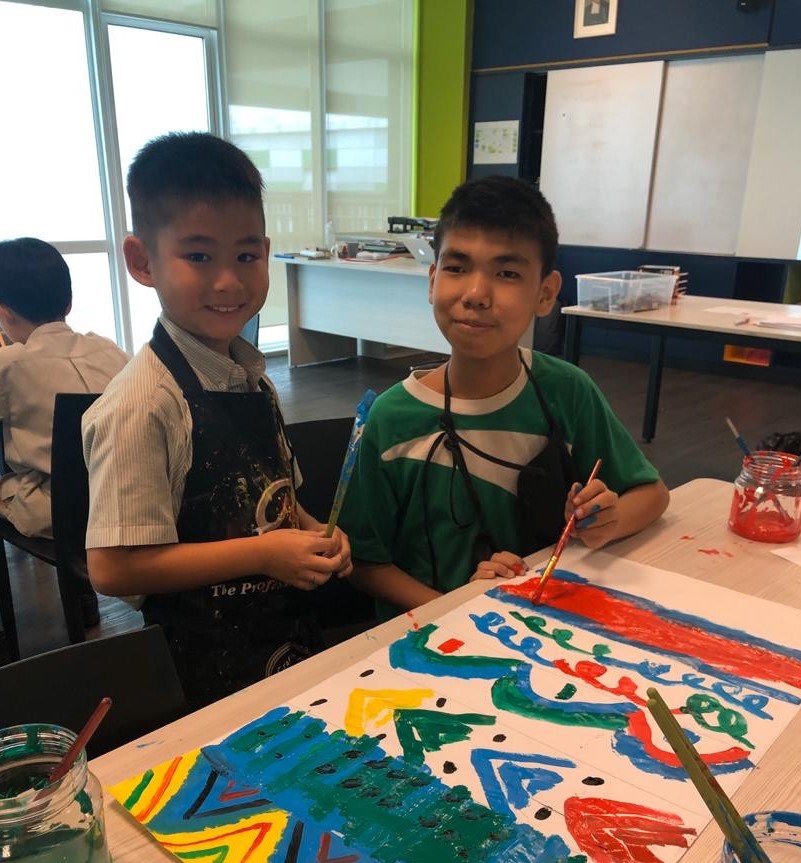 It was a successful activity and the Parent Support Group would like to thank the members of the PSG, parent volunteers, students of the ES Service CCA team and all the teachers for their time and generous contributions.